Properties For Sale
FOR SALE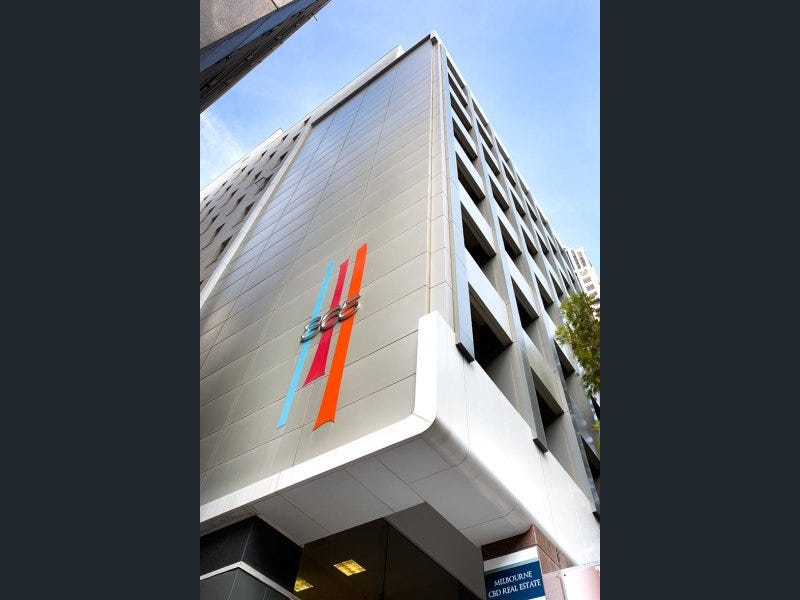 Area

30 m² - 100 m²
At 365 Little Collins Street, you'll find all the space and facilities you need to operate and make it easy for you to do business. Whether you are wanting to lease or buy, 365 Little Collins Street offers you: • Versatile boutique offices from 30m2 – 100m2. • Single person offices available. • The scope to develop a presence in the heart of Melbourne's CBD. • Credibility you need to attract the best clients. • The highest quality support and services in the onsite Business Centre. • Modern facilities including cafe, gymnasium and sauna. Now you can enjoy all the benefits of a prestigious address with access to a huge range of resources. Each office can be designed to accommodate your business needs and size, and in some cases can be doubled to accommodate large operations. This is the business accommodation of the future. 365 offers maximum technological flexibility, optional administrative services on demand, meeting and conference facilities, a modern health and fitness area and a central location with a prestigious street address. Please contact the listing agent for further details.
Details Price: Contact Agent
FOR SALE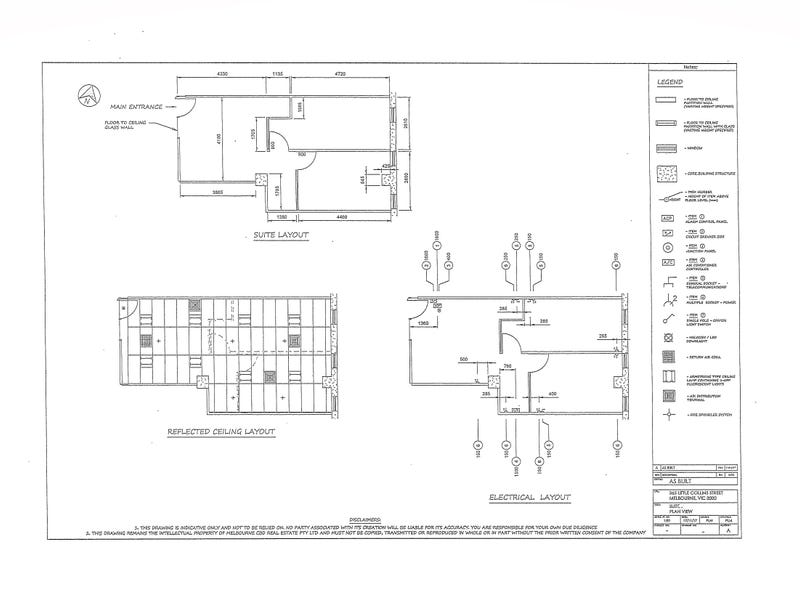 Area

52 m²
Ideal 5
- 6 person office. Currently leased until August 2018. Basement storage cage included. Currently returning $27,068 PA gross. Perfectly positioned in the heart of the CBD. Separate airconditioning / heating and alarm system. Excellent natural light from the west with CBD views. Inhouse 100mb/s fibre optic broadband services available. Each level has access to M&F toilets and kitchen. Gym, sauna and toilets and showers on ground floor. Basement storage cages, bike racks and nearby carparking available. Business Centre services available including meeting rooms.
Details Price: $377,000